---
Baby Shower New Born Baby Nursery & Baby Wall Stickers Home Decor Art WS-17084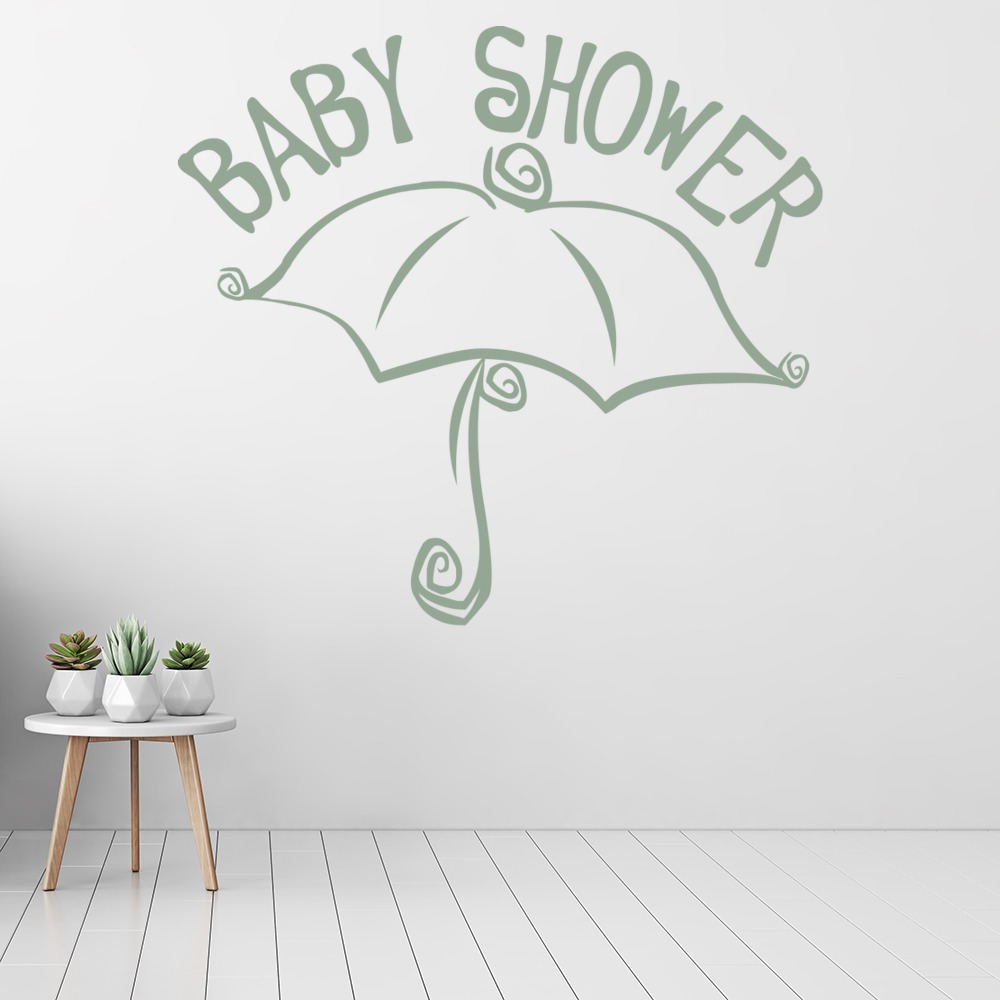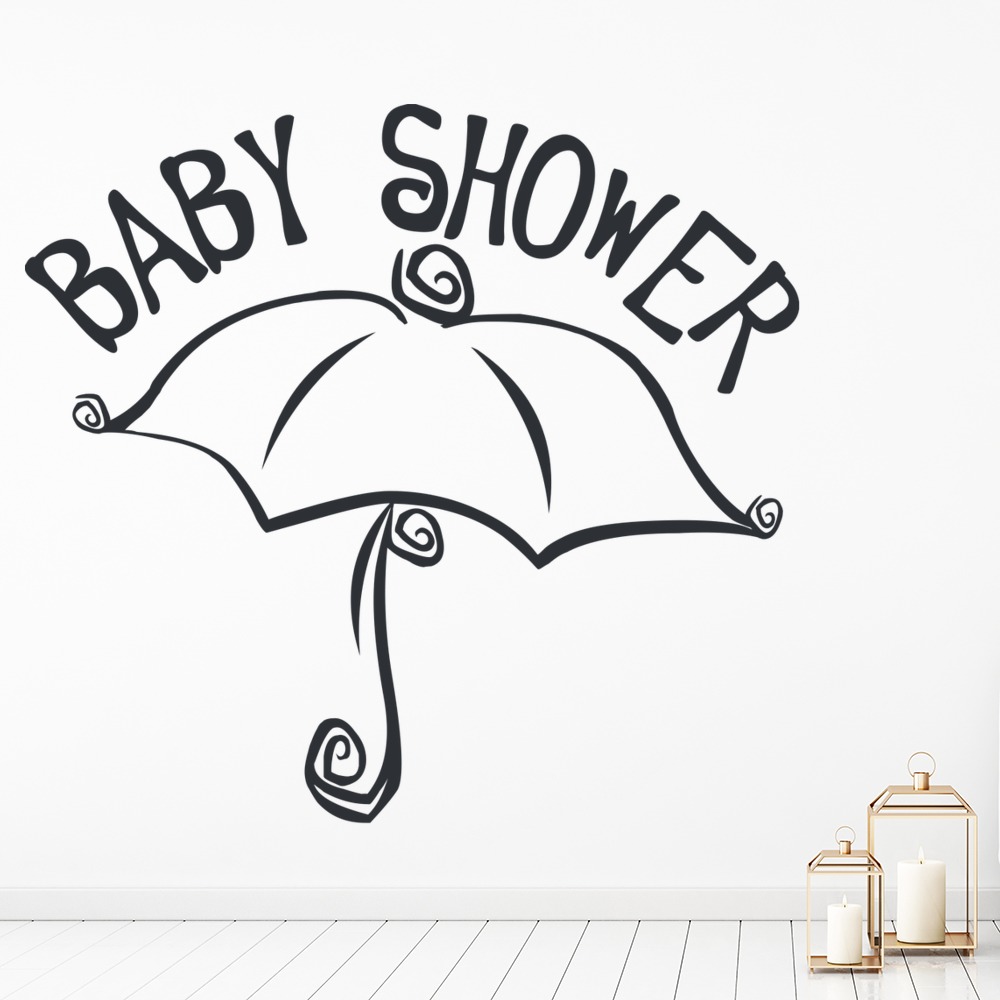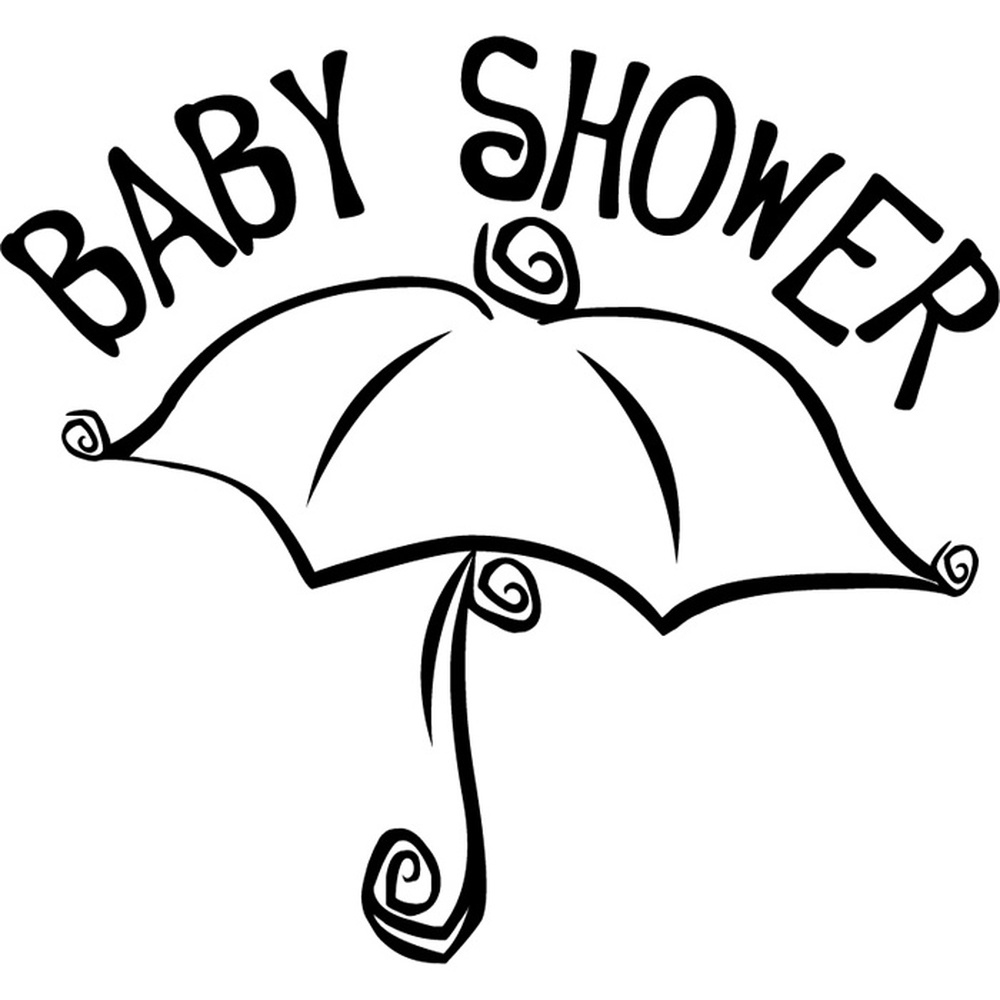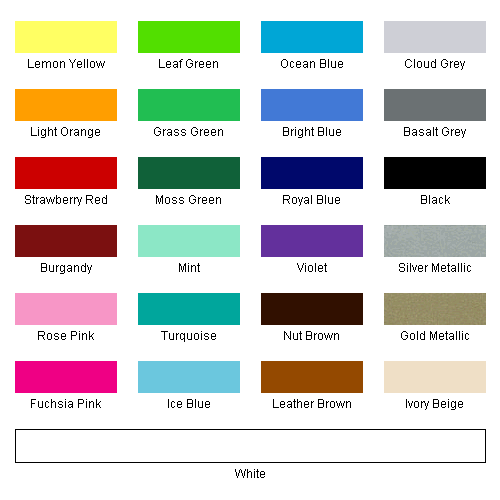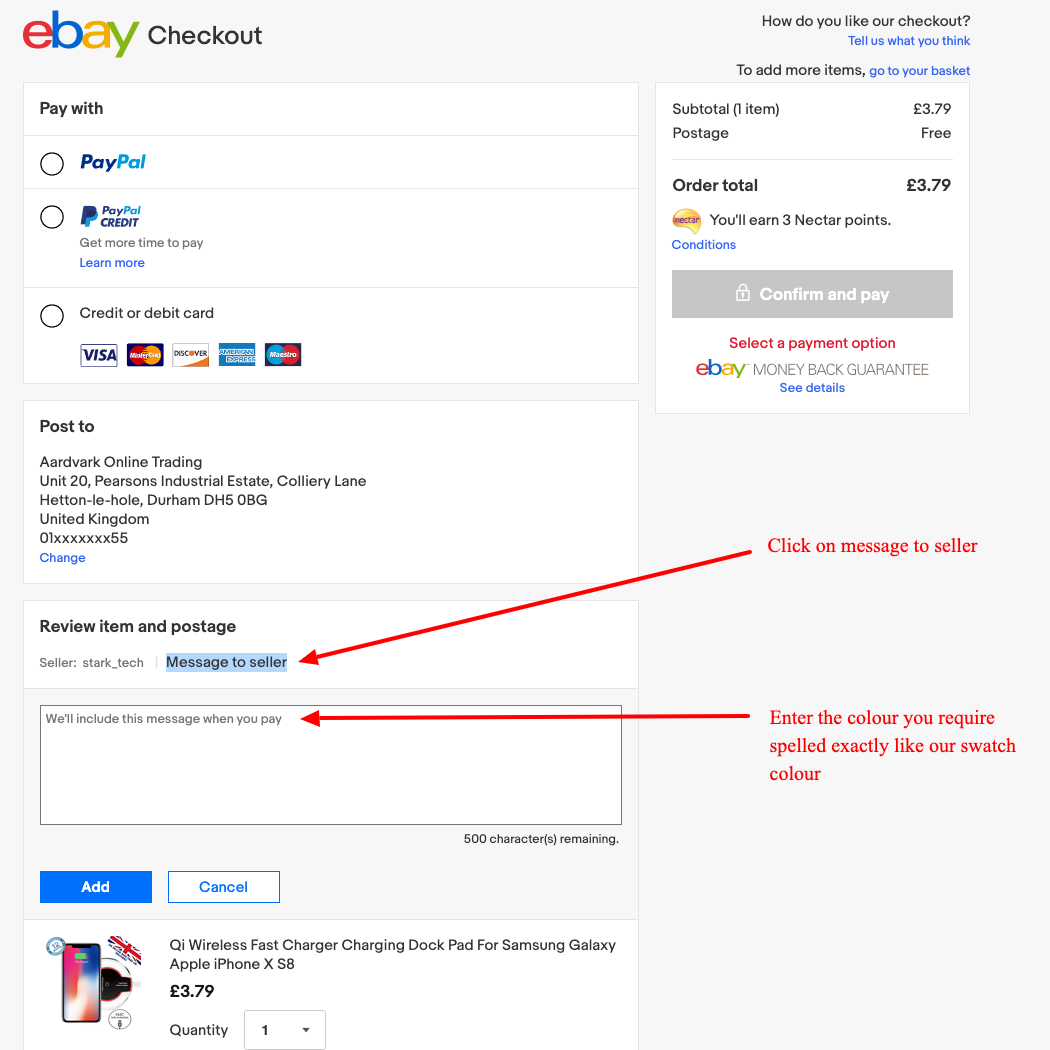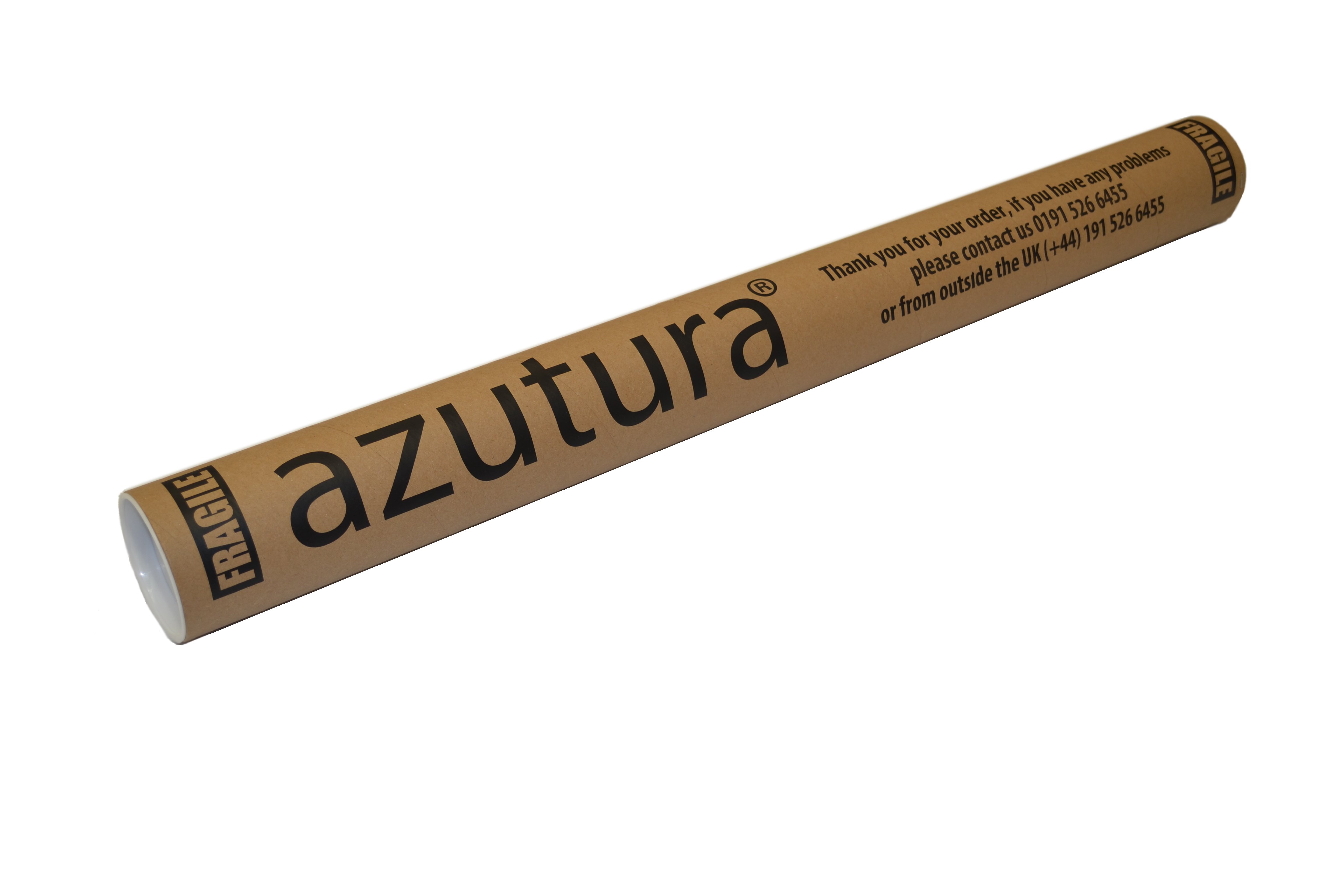 Description
You are purchasing a Premium Wall Sticker made in the UK by azutura® wall art.


Made using the latest Summa Cutting Technology, this wall sticker is eco-friendly, non-toxic, easy to fit, guaranteed for 5 years and will look absolutely superb on your wall.


Main Features
Easy to install, supplied with instructions.
Easy to clean, just use a damp sponge!
Premium Mactac wall vinyl, guaranteed for 5 years.
Non-toxic, safe for children's bedrooms.
Apply to almost any smooth surface including paint, glass, metal, plastic, wood, tiles, plaster & vehicles.
Easy to remove leaving no damage to paintwork.
Fast & Free Delivery.
Available Sizes
50cm (W) x 47cm (H) X-Small
69cm (W) x 64cm (H) Small
88cm (W) x 82cm (H) Medium
107cm (W) x 100cm (H) Large
125cm (W) x 117cm (H) X-Large
INSTALLATION
Our Easy Install Instructions are included with every order.

If you have a question or need advice? Contact Us
Satisfaction Guarantee
If the incorrect item is dispatched or faulty a free replacement will be dispatched immediately, If there is a genuine reason you are not 100% satisfied with the quality of your order a full refund will be provided.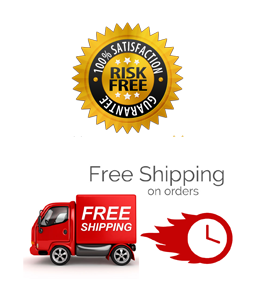 Delivery
Orders are only processed on working days (Monday to Friday) once payment has been received and verified. UK Orders normally arrive in 1-2 Days. Most International orders generally take 3-5 Days, other international deliveries may take between 7-15 working days depending on location. eBay delivery dates are only estimate.
Delivery may be delayed during bank holidays and holiday periods.
Unfortunately some International Orders may incur a delivery charge, unfortunately this cannot be changed!
You can track your order using these websites: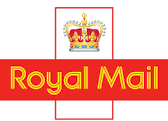 If you have a question or need advice?
Contact Us
Returns
We operate a fair return policy in accordance with all Worldwide regulations. You are able to return your item if it is in a resell-able condition within 14 days of receiving it.
If the item is different than described or damaged please CLICK HERE to message us. We can usually resolve the issue immediately without any further inconvenience to yourself, either by replacing the item or providing a full refund. Please note photos may be requested.
If you are returning the item because you no longer need or want it, you are responsible for the cost of the return postage.
Please don't send anything back without contacting us first or using the eBay Returns System, as doing so could result in no refund being applied.
Contact Us
Our friendly and efficient customer service team are always available to help! We love helping customers choose the right products, place orders, and are excellent at resolving any problems that may arise.
We offer telephone support in English or if you would prefer to message us via Ebay Messages instead we also offer support in German, Polish, Italian, French, Spanish and Dutch.
We work 7 days per week and respond to all messages within 12 hours - so you don't have to wait longer than necessary!
If you have a question or need advice?
Contact Us